Bio
I was born in Toulouse in 1987. I studied architecture in France, Norway, and Germany, before graduating in Paris in 2010. I worked as an architect before exploring other creative fields, and now live and work as a photographer and artist/designer in Paris, and sometimes in Mexico. I like to explore the full realm of design and creation at every scale, and to be close to the process of making objects. Most of my design work is strongly related to Arts & Crafts. When making pieces on my own, I prefer to use scrap and cheap materials that I find or rescue. Ultimately, they are all influenced by the places I visit and where I live.

Process
I am a collector, gatherer, observer and designer; always being attentive to the impact of my production. My designs are marked by my childhood in the South and its colours; My eye was sharpened by my training as an architect, and by my regular visits to Mexico. I have observed that everything thrown on the lands or in the seas reappears, carried by the wind or the waves, in the trees or on the beaches. I make sure to provide a positive impact for this waste, in order to give it a second chance. I don't see the point in producing new materials when many already exist, and can be reused. This is for me an infinite source of inspiration, because I am convinced that creation is both born from encounter and constraint. My desire to create is instinctive, driven by the materials around me, and arises from a need to produce something with little premeditation. I combine sand (a natural material collected during my travels), with polystyrene waste (collected in the street or on construction sites). I mainly design "shaped pieces" or "shaped paintings", in order to build a collection of decorative objects. I love the lightness and fragility of polystyrene, and that it sometimes has already very sculptural and inspiring shapes. I love the uniqueness of sand, its appearance, sizes, and colours, which vary from one territory to another. I proceed by covering the polystyrene form with layers of sand. I use varnish / glue (which can be made naturally), or leftover paint (that I collect on construction sites). By working on the contrast of something that looks heavy but is extremely light, I appeal to illusion. I mix a rocky and earthy appearance with colour, in order to play on this ambiguity between nature and artifice. To expand my technical skills, I sometimes use 3d printing (with a biodegradable polymer). It allows me to design shapes that other materials don't allow me to explore. My approach is committed, but does not want to be constrained by labels. I am convinced that everyone, on their own scale, can create with few things. This is what interests me and what I encourage through my work.

Award
2023_Evolution and Innovation_AD & Range Rover Awards "(re)inventing design"_France_

Residency
2022_Ferme Km33_by Studio KO_Agafay desert_Marocco_
2019_Massa Stories_by Margaux Dehry_Massa_Marocco_

Commission
2023_Kelly Wearstler_Los Angeles_United States_
2022_Hôtel Anantara Plaza Nice_By David Collins Studio_London_England_
2022_Maison Margiela Fragrances_Paris_France_
2022_Odunpazari Modern Museum_Eskisehir_Turkey_
2022_Hôtel TRIBE Paris Saint-Ouen_By Maison Malapert_Paris_France_
2020_Hôtel Renaissance Bordeaux_By Maison Malapert_Paris_France_
2019_Restaurant La Butte_By Amélie Maison d'Art_Finistère_France_
2019_Le Bon Marché_Paris_France_
2019_Hôtel Rosewood_Puebla_Mexico_

Exhibition
2023_Répertoire de formes_Galerie Olivier Castaing, Paris, France_
2023_Manifesta x Galerie Olivier Castaing_Manifesta, Lyon, France_
2023_Architects at Play_Pavillon Sicli, Geneva, Switzerland_
2023_PAD Paris x galerie Olivier Castaing_Jardin des Tuileries, Paris, France_
2023_AD & Range Rover Awards_Kimton St Honoré, Paris, France_
2023_Deja Vu_Gallery Chic By Accident_Mexico City_Mexico_
2023_Salon Cosa #popup_LUST_Mexico City_Mexico_
2022_Salon Cosa #popup_Hotel El Ganzo_Los Cabos_Mexico_
2022_Unique Design x Paris_Garage Amelot_Paris_France_
2022_Cabinet de Virtuosité #2_Galerie Philia_Fondation Alain Ellouz_France_
2022_Salon Cosa #3_Centro Historico_Mexico City_Mexico_
2022_C.R.E.A.M._Galerie Philia_Laethem-Saint-Martin_Belgium_
2022_Neo Maya_Gallery Chic By Accident_Mexico City_Mexico_
2022_Jean Nouvel : Racines Aériennes_Galerie Philia_Saint Jean Cap Ferrat_France_
2022_Unique Design x Savannah_Trustees Garden_Savannah, USA_
2021_Vasijas Vessels_Garage Dos Casas_San Miguel de Allende_Mexico_
2021_Design Parade Toulon #5_Villa Noailles_Hyères_France_
2021_Alone Together Raquira_Riviera_Milan_Italy_
2021_Summer Camp_Gallery Chic By Accident_Mexico City_Mexico_
2020_Salon Cosa #1_Jardin 17_Mexico City_Mexico_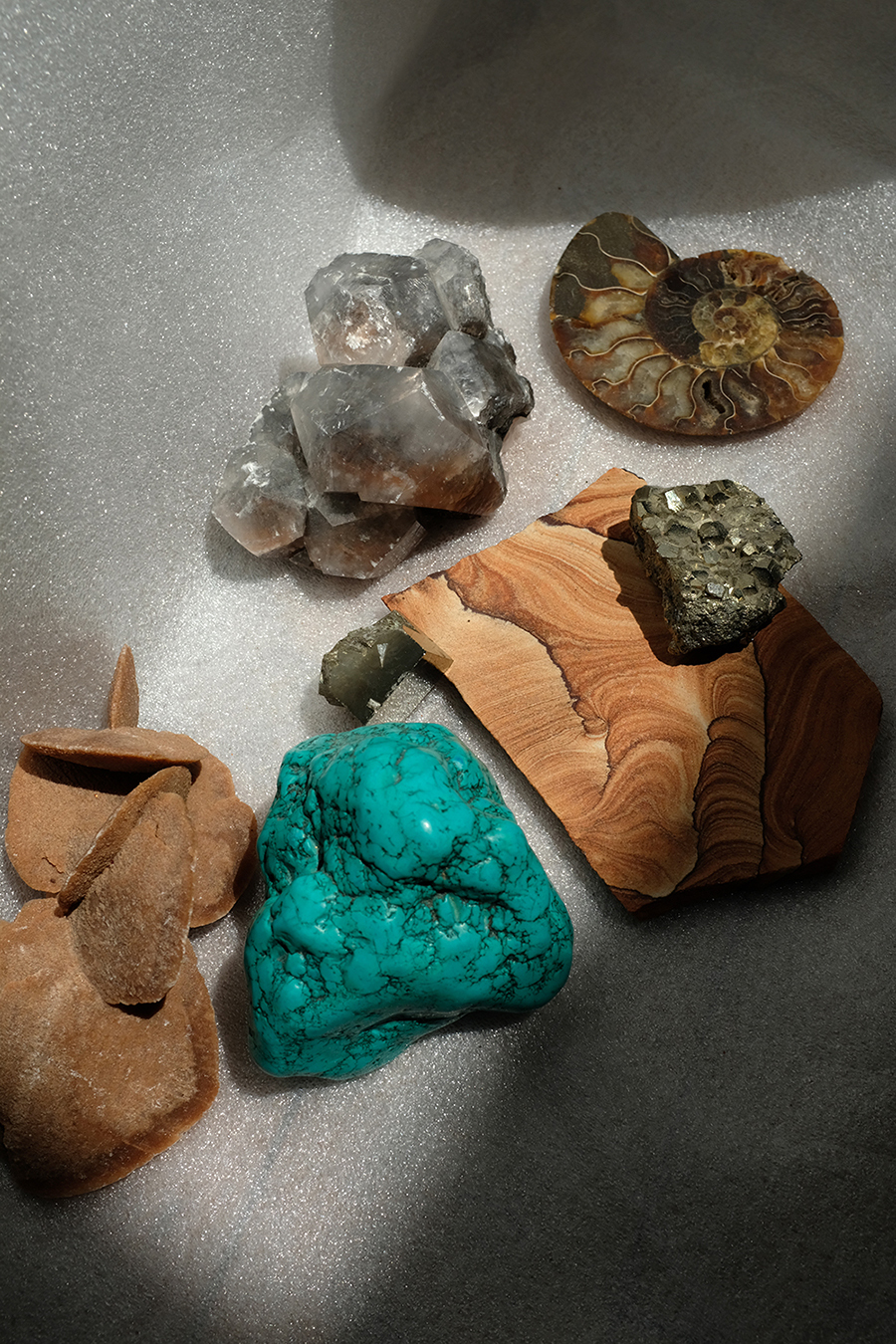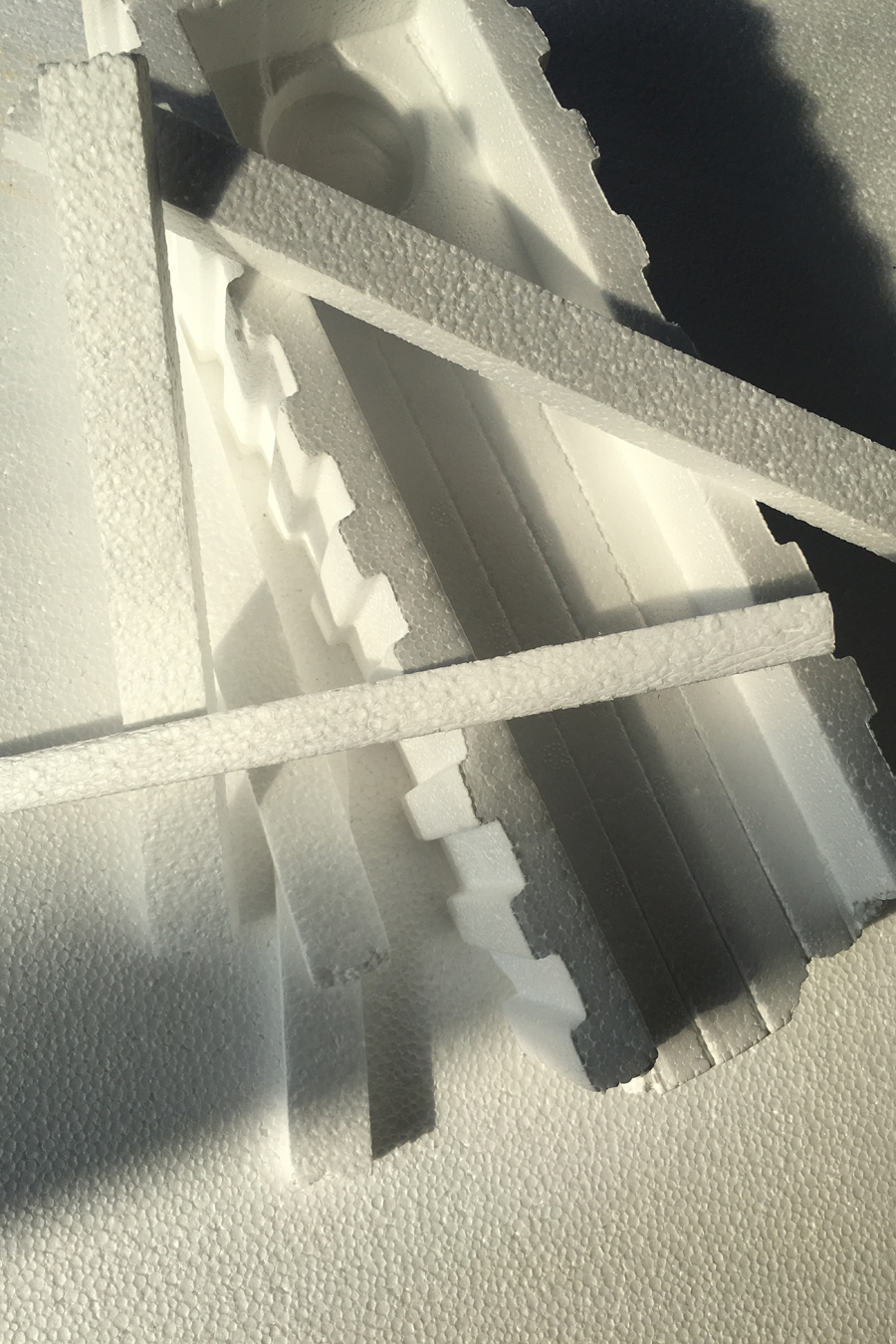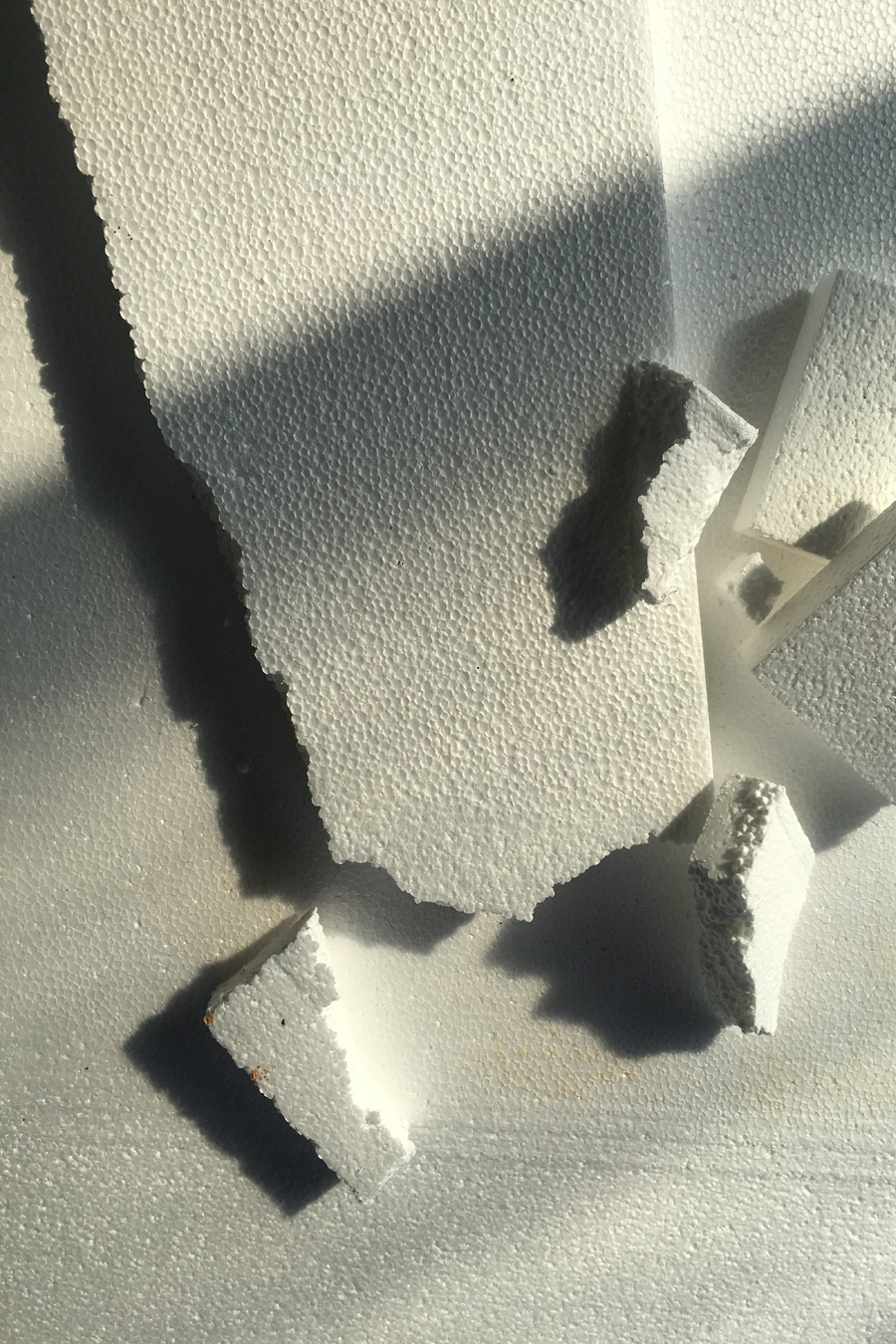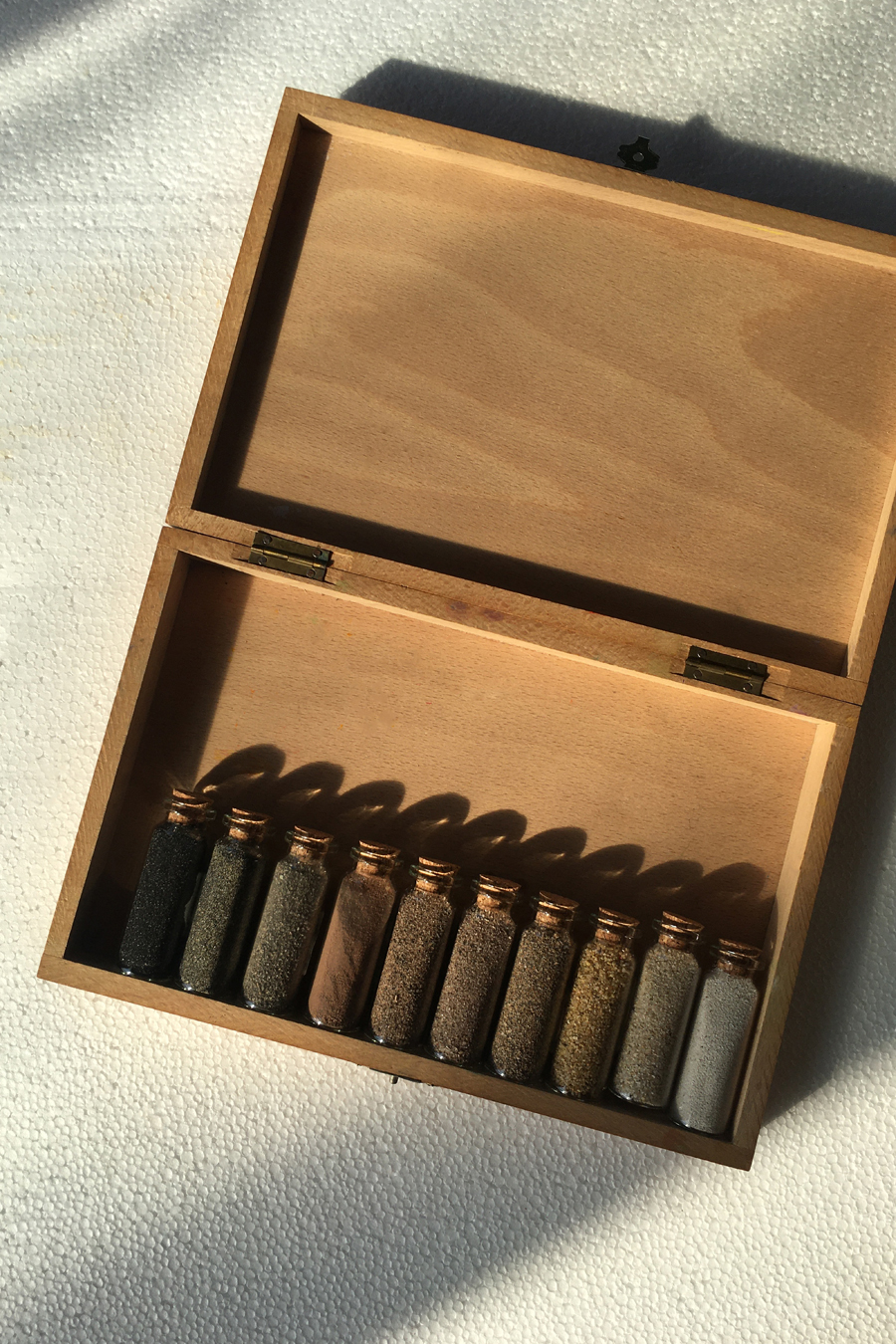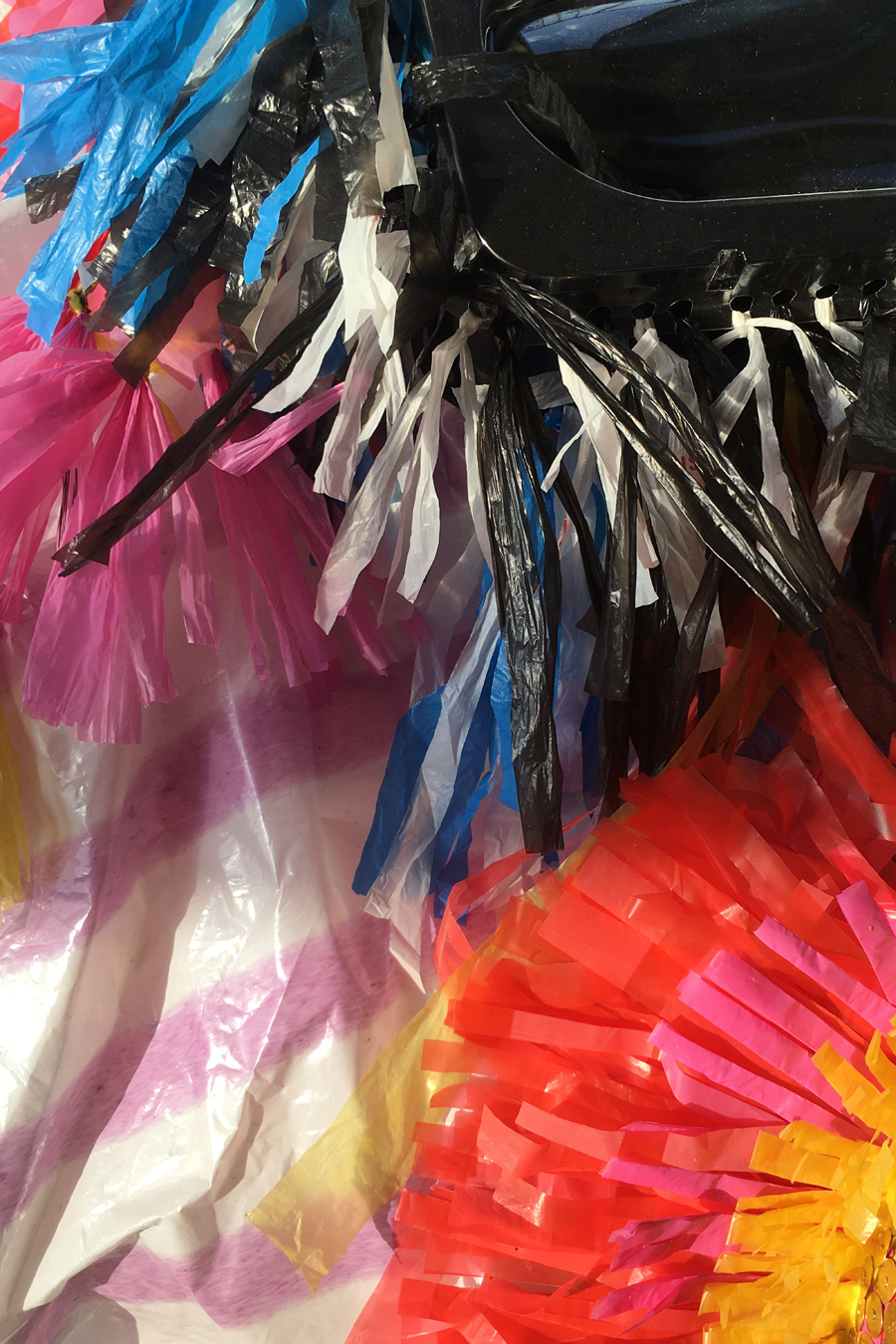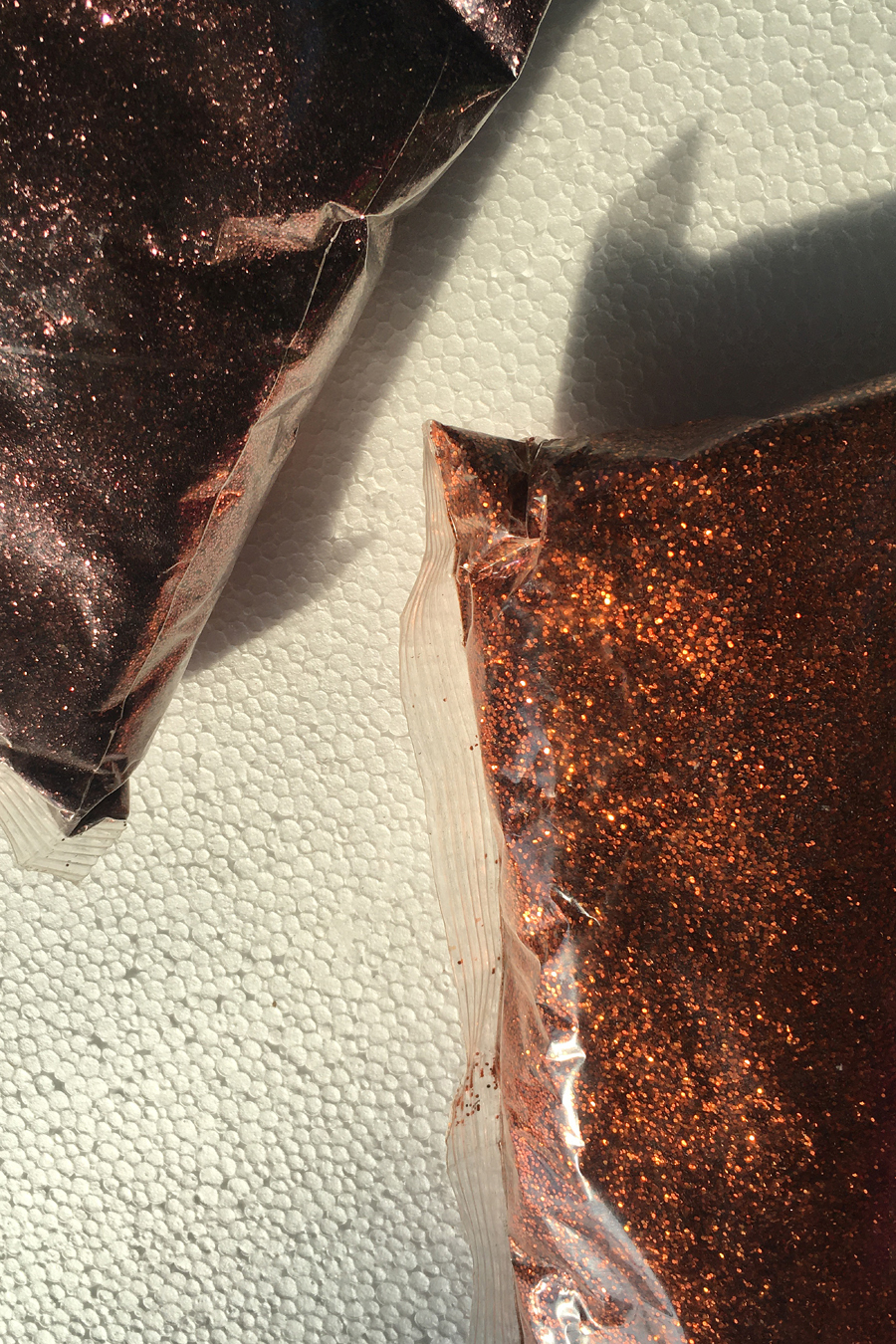 Contact
M : bertrand.fompeyrine@gmail.com
A : 52 rue de Lancry, 75010 Paris, France.