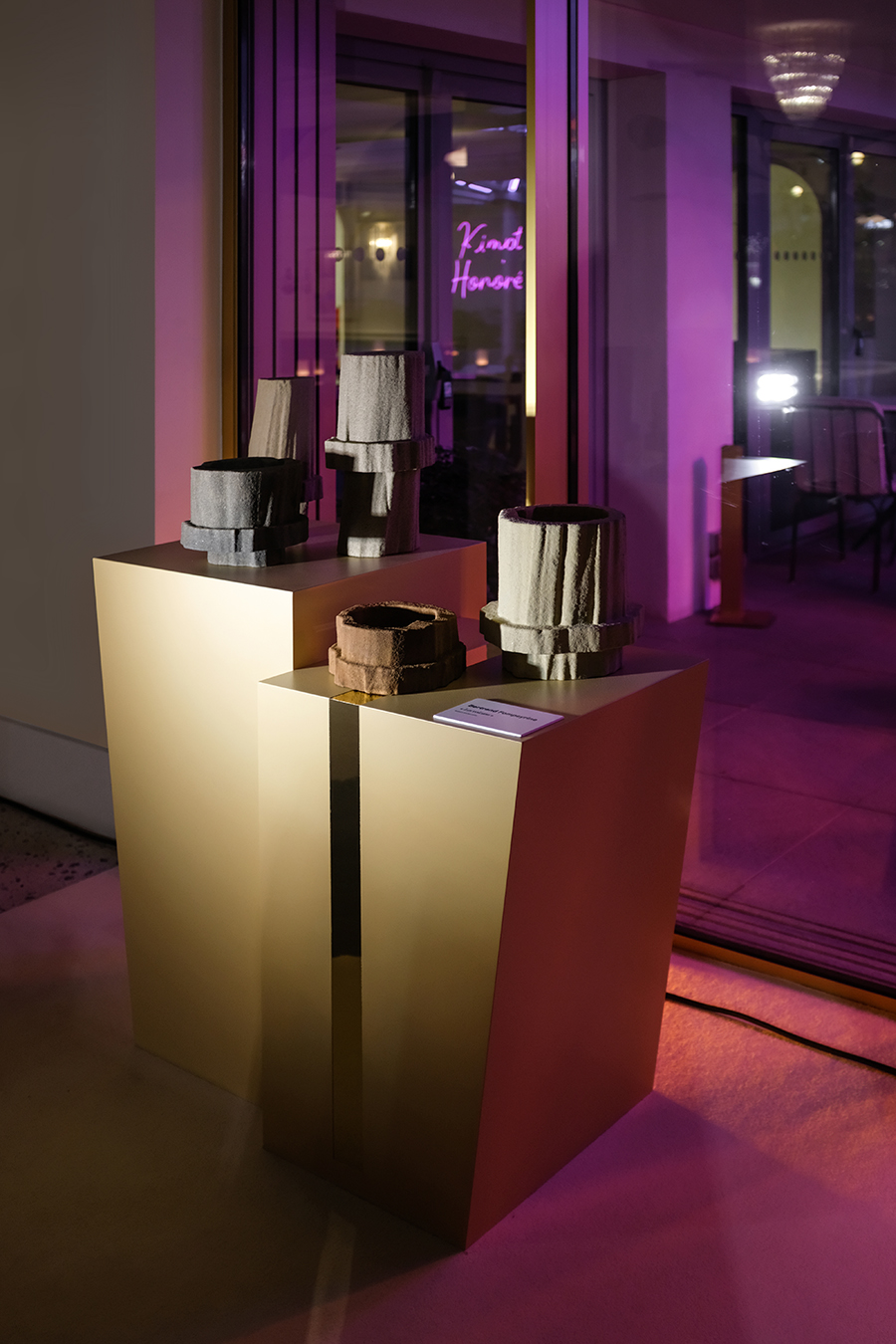 "AD & Range Rover Awards (re)inventing design"

what : Range Rover and AD have set up a jury, made up of 5 confirmed designers (Christophe Delcourt, Dan Yeffet, Guillaume Delvigne, Sophie Dries and Axel Goulée) and whose mission is to highlight 5 young designers, that have been selected to receive an award.
where : Kimton St Honoré, Paris, France.
when : february 9, 2023.